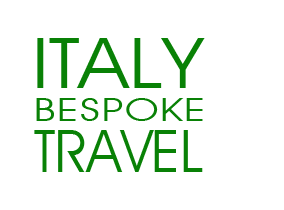 Register with Honeymoons Amore e Baci and we will design the honeymoon that will make your dreams come true! Your registry may include not only itemized gifts but also the ability to send a monetary gift to the Amore e Baci Bank. These gifts may be used towards any expense of your honeymoon you wish including spending money!


Register with Italy Bespoke Travel and plan for a private consultation.
Your unique Honeymoon will be designed with a detailed itinerary that caters to your every wish.
Your registry will be posted on our website and daily transactions of gifts will be added.
Your guest list will receive communication about your registry via e-mail and through an announcement in the mail.
Your registry will remain posted for one year.