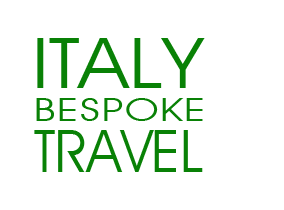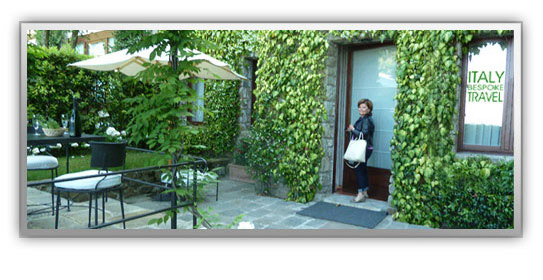 Trips
Discover Italy with a bespoke experience that will become the romantic cornerstone of your life ever after!

Your marriage deserves to be celebrated Italian style! The magic of Italy lies its natural beauty, rich history, friendly people, delicious foods, wines and quintessential style! Italy loves to celebrate Lovers!
We will share your honeymoon itinerary with your guests and give them an opportunity to select a fabulous wedding gift from your travel registry. Gifts may include one night at your selected hotel or dinner at a specific restaurant as well as Guides, Car Services or anything else you include in your Registry.
Click on photo to enlarge and see other pictures.
Client Testimonials

"...and I immediately turned to Kathy Fahy's Italy Concierge Services for that special wedding gift. None of my requests were too difficult and each met with enthusiasm, professionalism and an urgency to get the request fulfilled. The end result was a voicemail from the Honeymooners excitedly describing one of the most memorable evenings of their lives including a horse and carriage waiting to take them on a tour of Rome at night...she went beyond gift giving and created a memory". - Jack 2010
Learn more about other trips we offer:
Bespoke itineraries are designed for your personal enjoyment Insider's information and relationships enable unique visits and private showings. Socializing with the locals makes you think you are Italian!